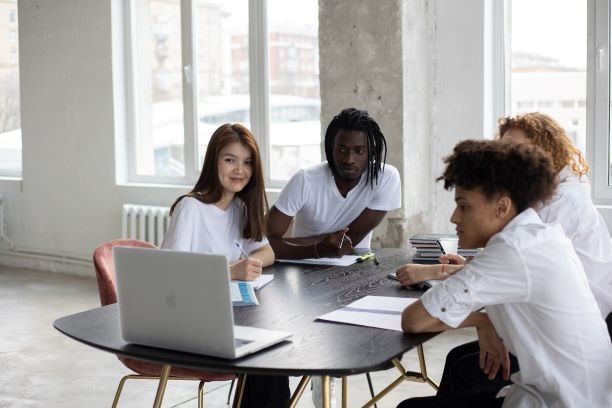 LSAE is launching a special issue bringing together contributions from different disciplines that can help improve methodological practices in longitudinal large-scale assessments in education. Papers should discuss neglected problems and innovative solutions for the analysis of psychological constructs across heterogeneous contexts and life stages as evaluated in longitudinal studies. This includes empirical applications of novel methodological approaches, statistical simulations, or software reviews on methods in LSAE. Contributions do not have to be specific to the NEPS data, but should be applicable to the area of longitudinal studies in education. The issue will include selected paper contributions to the 6th International NEPS Conference that will be hosted in June 2021 by LIfBi–Leibniz Institute for Educational Trajectories in Bamberg (Germany). To submit your paper for the NEPS conference, please visit the conference site here
Eligible contributions would cover topics such as:
Differential item and test functioning in heterogeneous contexts across different life stages
Reducing measurement error in longitudinal models
Impact of mode effects in longitudinal LSAEs
Improving longitudinal measurements using process data from computerized assessments
Modeling of inattentive response behavior in LSAEs
Identification of unit- and item-nonresponse in longitudinal studies
Submission instructions
Before submitting your manuscript, please ensure you have carefully read the submission guidelines for Large-scale Assessments in Education. The complete manuscript should be submitted through the journal submission system. To ensure that you submit to the correct thematic series please select "NEPS Conference Volume" in the drop-down menu upon submission. In addition, indicate within your cover letter that you wish your manuscript to be considered as part of the thematic series on series title. All submissions will be subject to a double-blind peer review, and accepted articles will be published within the journal as a collection of papers.

Submissions will also benefit from the usual advantages of open access publication:
Rapid publication: Online submission, electronic peer review and production make the process of publishing your article simple and efficient
High visibility and international readership in your field: Open access publication ensures high visibility and maximum exposure for your work - anyone with online access can read your article
No space constraints: Publishing online means unlimited space for figures, extensive data and video footage, licensing the article under a Creative Commons license: articles can be freely redistributed and reused as long as the article is correctly attributed.
Submission deadline: February 28, 2022.
Special issue editors:
Christian Aßmann (Lead guest editor)
Leibniz Institute for Educational Trajectories
Timo Gnambs (Lead guest editor)
Leibniz Institute for Educational Trajectories
Marie-Ann Sengewald (Guest editor)
Leibniz Institute for Educational Trajectories
Tanja Kutscher (Guest editor)
Leibniz Institute for Educational Trajectories
Claus H. Carstensen (Guest editor)
University of Bamberg