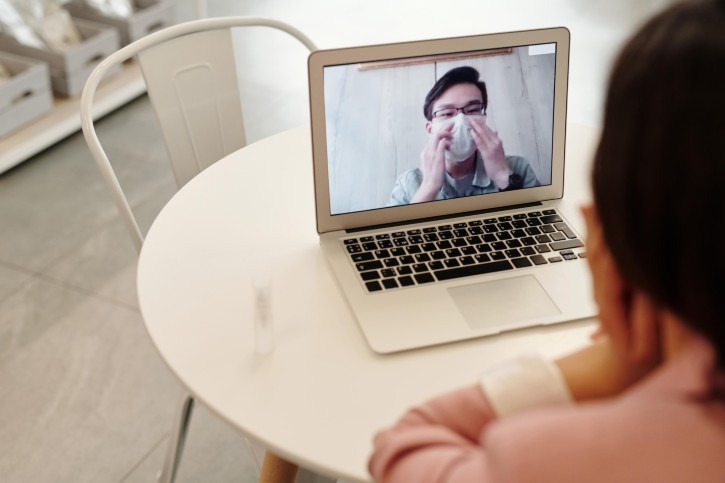 Guest Editors:
Alice Bertoletti, European Commission Joint Research Centre

Zbigniew Karpiński, European Commission Joint Research Centre

LSAE is launching a Special Issue on the educational disruption due to the COVID-19 crisis in different areas of the world, as well as on the responses of national governments, schools, teachers, students, and their families. Papers published in this special issue empirically analyse data available in the REDS database and provide new evidence on the impact of COVID-19 on students, teachers or schools.

Articles cover topics such as:

• Educational inequality;
• Students' self-assessments of their academic progress;
• Teaching modes and methods;
• Learning continuity through remote learning;
• Digital skills and skill development;
• Students' and teachers' well-being;
• Evaluation of educational policies.
Submissions to this special issue have now closed