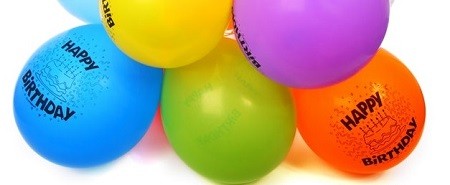 It might be hard to believe, but it has already been 5 years since Large-Scale-Assessments in Education is publishing with Springer. Today, we would like to celebrate this wonderful occasion together with all of you. In doing so, we are sharing some milestones to recapitulate and celebrate the past five years.
And of course, we would like to thank everyone who has made contributions to this journal!


Read the full SpringerOpen blog post by the Editors-in-Chief!



Large-scale Assessments in Education is fully sponsored the IEA-ETS Research Institute.

IERI is a collaborative effort between the Research & Development Division at ETS and the IEA that focuses on improving the science of large-scale assessments. IERI undertakes activities around three broad areas of work that include research studies related to the development and implementation of large-scale assessments (research area); professional development and training (training area); and dissemination of research findings and information gathered through large-scale assessments (dissemination area).